News
Information for all our Hanna Properties community members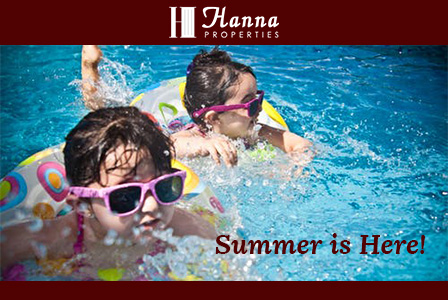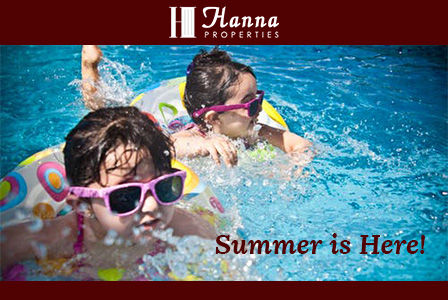 Summer is festival time in Rochester!
One of Rochester's most popular summer festivals is within steps from your door! The Park Ave Fest! For two days, August 3-4, our neighborhood hosts this incredible event featuring 350 artists, craftspeople and exhibitors from the U.S. and Canada.
Street parking will most likely get a little hairy this weekend so plan accordingly. With free admission and three entertainment stages, you don't want to miss out on this defining Rochester Summer experience!
Please note: The noise disturbance clause in your lease is still valid during the Park Ave Fest.
Need a Repair?
Your lease requires that you submit repair requests as soon as a problem arises. Following our repair request process will ensure you get a prompt response.
Call the repair line or leave the request through the online portal – i.e. the nature and location of the problem – be as detailed as possible. Repairs are prioritized. We will respond within 48 hours, with the exception of emergencies. This process is monitored by management on a regular basis to ensure timeliness. However, if you experience a delay longer than stated above, please call Tracey at 473-5662, X201.
Hanna Properties is Smoke-Free
Reminder: Hanna Properties is a smoke free area.
Events
What's happening around Rochester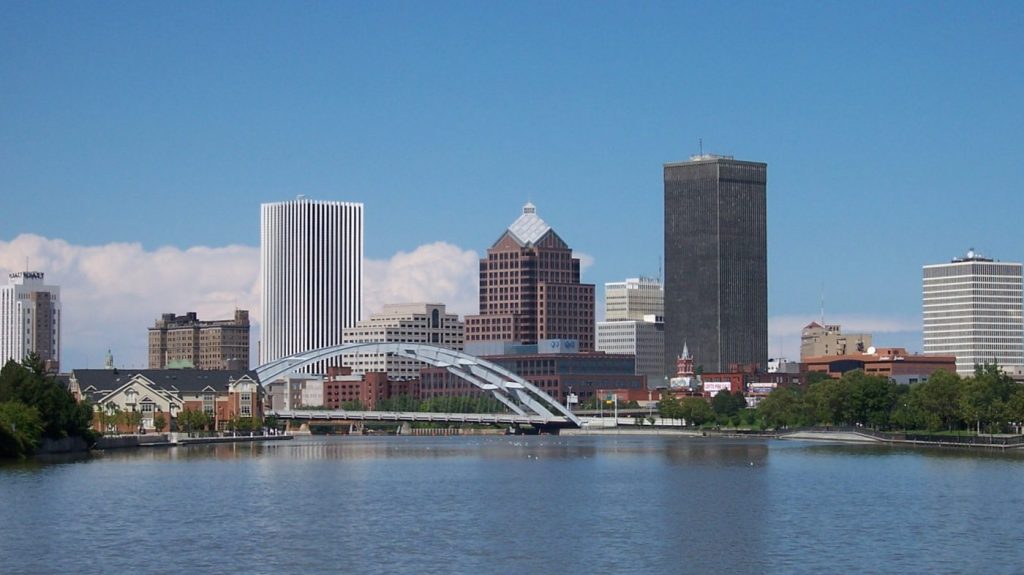 So much to do!
Whether you're new to the area or a native rediscovering the city, Rochester has so much to offer.
July
August
August 1 & 2 – Go to Midtown Eats for lunch or dinner!
August 3 & 4 – The Park Ave Festival begins in our neighborhood. Click here for more info!
August 7 – Get outside and explore a local park to learn how to identify trees! For more information, click here!
August 10 – The Rochester West Indian Festival Organization presents CARIFEST 2019: FOR THE CULTURE, Western New York's biggest Caribbean Festival! Find out more, here!
August 15 & 16 – Go to Midtown Eats for lunch or dinner!
August 16-18 – The 50th Annual Puerto Rican Festival!
August 28 – Don't miss out on the Food Truck Rodeo at the Public Market!
September
Featured Apartment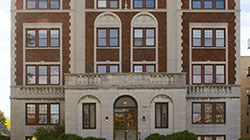 Shelbourne #517 – The Shelbourne is located on University Avenue in one of the most desirable rental areas in Rochester. This recently remodeled spacious studio apartment features a dishwasher, access to a fully equipped fitness center and rooftop garden. $725 with heat and hot water included. Off-street, assigned parking is available.
« View more news