News
Information for all our Hanna Properties community members
Rooftop Garden Opening
It will soon be time to start planning for the re-opening of our rooftop decks at the Stanton and Algonquin.
We'll soon be getting furniture out of storage, checking to see what needs to be replaced and repairing any damage that might have been done by Winter storms. Expect to see these opened no later than May 15!
As a reminder of rooftop rules…
Smoking by residents or their guests is absolutely forbidden.
Occupancy is limited to the residents of the apartment and no more than four guests.
Trash must be removed.
Hours of use are limited to 8 AM to 11 PM.
The no disturbing sounds clause of your lease is applicable.
Roof usage is restricted to the decked area.
No pets allowed.
Residents are responsible for the behavior of their guests.
Have a great time enjoying the weather in these warmer months to come.
Remember to use the Tenant Portal
Pay Your Rent! Have you logged into our online tenant portal? You can pay your rent using our online portal. It's fast and easy.
Submit Your Repair Requests! You can also submit a maintenance request online through the tenant portal. Online maintenance requests have quicker response times, and we are able to keep a record of what happens in each of our apartments. Each request, submitted correctly, will be addressed within 24 – 48 hours.
Call Us For True Emergencies! True emergencies such as non-functioning refrigerators, inoperable toilets or leaks, please call 473-5662. Press #1 and leave a complete message! You will be contacted by the on-call technician within one hour.
Helpful Maintenance Tips
Building heat will be turned off when weather permits. If you have an A/C unit, feel free to install it at this time. If you are unable to do this yourself, submit a maintenance request and maintenance will assist you.
Parking Rules & Regulations
All vehicles must clearly display a Hanna Properties Permit on passenger side, rear window.
There is no guest parking available.
Apart from the lots at 26 S. Goodman, 262 S. Goodman, and Lot D (31 S Goodman St.), all spaces are assigned. Your car will be towed if it is parked anywhere other than your assigned parking space.
The lots are monitored by Towbusters. Towbusters can be contacted at 585-288-4580to have illegally parked cars towed.
If your vehicle is towed because you do not have a valid permit or are parked in the wrong space, Hanna Properties will not be responsible for any towing fees incurred.
Parking spaces may be revoked by Landlord if any of these rules are violated.
Please contact Tracy at 585-473-5662, Ext. 201 or Audra at 585-473-5662, Ext. 207, if you are unsure of your parking space or need a new parking permit sticker.
Welcome Tracy Brugger
We are happy to introduce, Tracy Brugger, as our new Resident Manager here at Hanna Properties. Tracy comes with years of experience in property management and will be an excellent addition to our team!
Please don't hesitate to reach out to Tracy with your tenant needs. She may be reached at 585-473-5662 ext. 201 or at hannaproperties@rochester.twcbc.com.
Events
What's happening around Rochester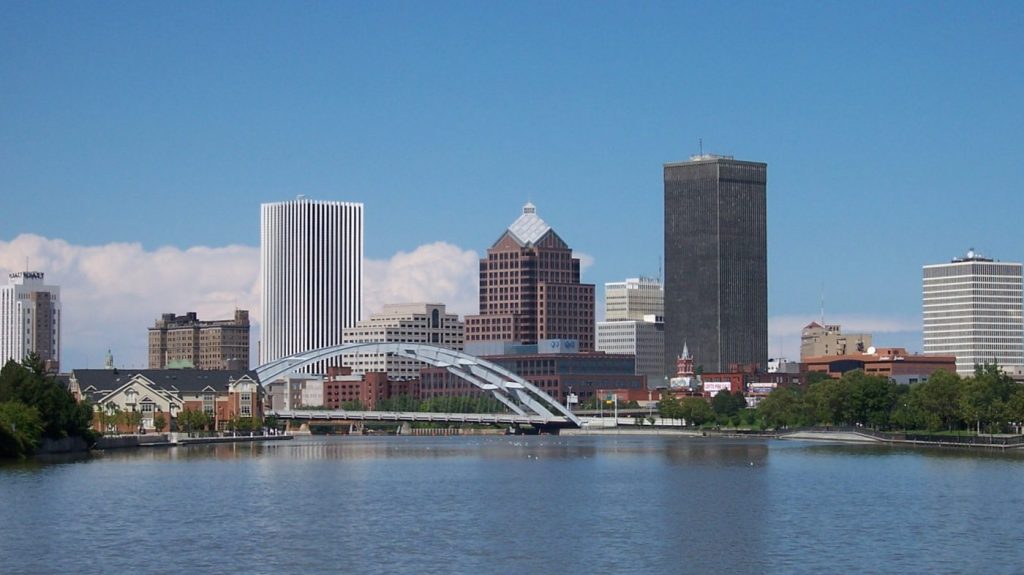 So much to do!
Whether you're new to the area or a native rediscovering the city, Rochester has so much to offer.
May
June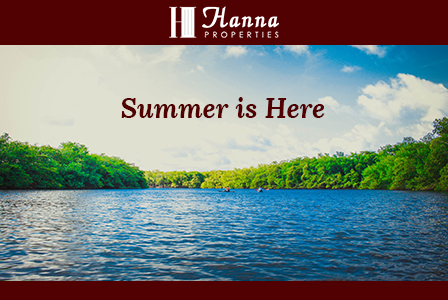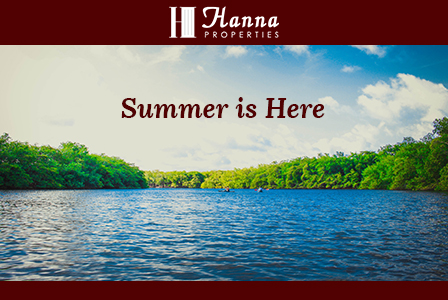 Featured Apartment
142 Harvard Street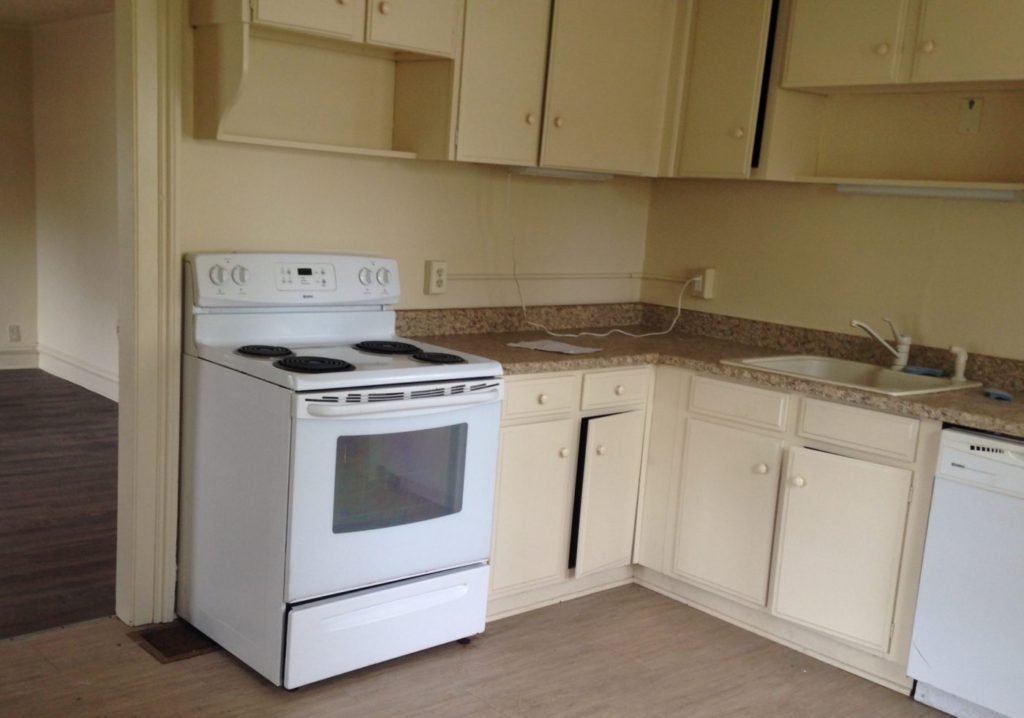 This 3 bedroom upper level apartment is at 142 Harvard S. It is available for June. Priced at $1295 per month, this apartment includes heat, hot water and gas with washer/dryer in the unit. Two private entrances plus front and back porch.
« View more news