News
Information for all our Hanna Properties community members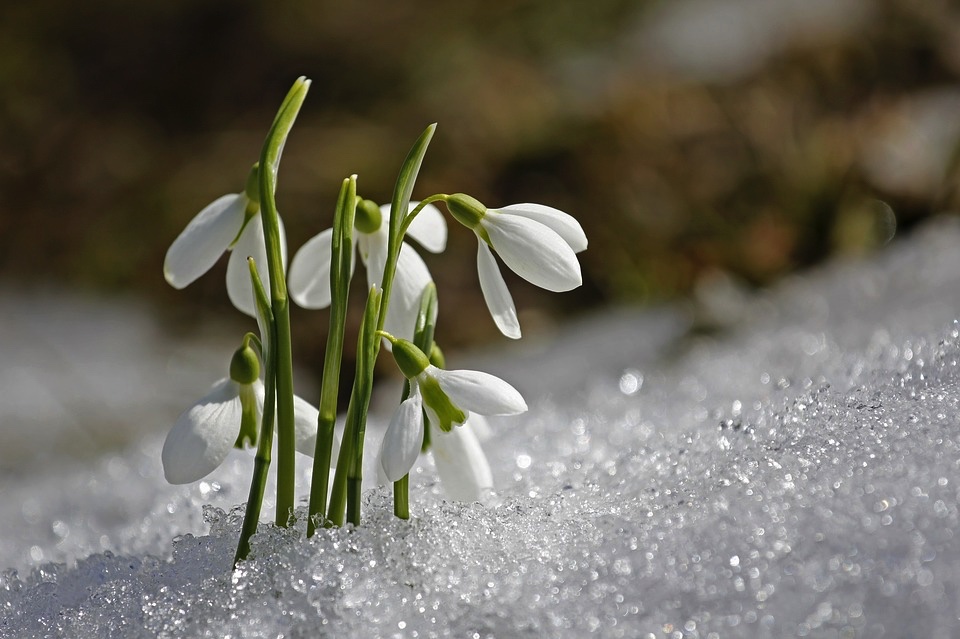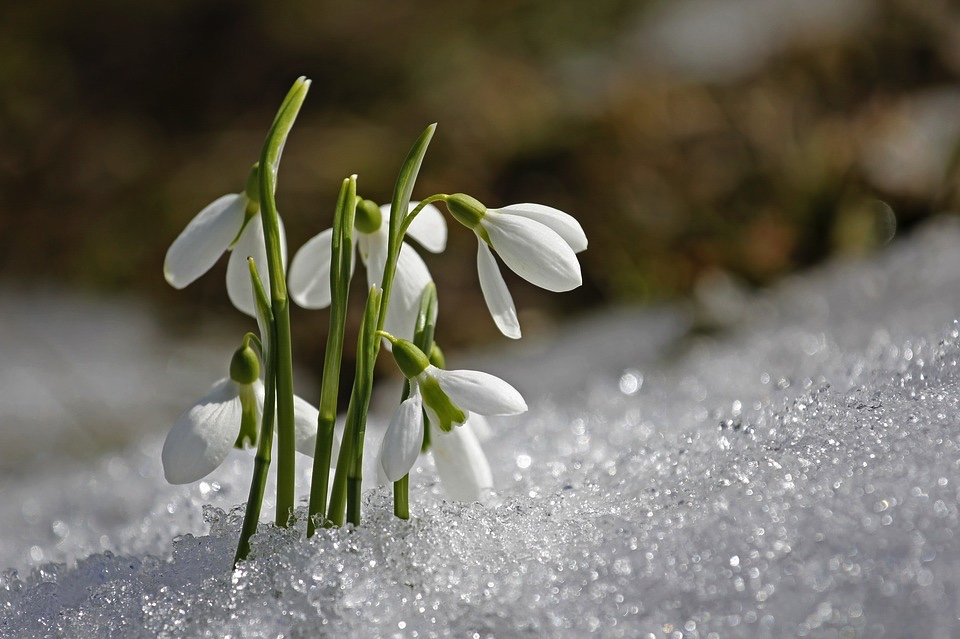 Rooftop Garden Opening
It may not look like it, but Spring is officially here! After a long, grueling Winter, it will soon be time to start planning for the re-opening of the rooftop decks at the Stanton and Algonquin.
We'll soon be getting furniture out of storage, checking to see what needs to be replaced and repairing any damage that might have been done by Winter storms. Expect to see these opened by Memorial Day!
As a reminder of rooftop rules…
Smoking by residents or their guests is absolutely forbidden.
Occupancy is limited to the residents of the apartment and no more than four guests.
Trash must be removed.
Hours of use are limited to 8 AM to 11 PM.
The no disturbing sounds clause of your lease is applicable.
Roof usage is restricted to the decked area.
No pets allowed.
Residents are responsible for the behavior of their guests.
Have a great time enjoying the weather in these warmer months to come.
Reminders
Building security is important to all of us so remember not to let strangers walk in behind you as you enter, give anyone a key or code.
Remember to lock your car once parked and try not to leave any visible valuables in your car. If given the opportunity, thieves will take it.
Parking Rules & Regulations
All vehicles must clearly display a Hanna Properties Permit (preferably on back, driver's side window)
There is no guest parking available.
Apart from the lots at 23 Brighton St. 26 S. Goodman, 262 S. Goodman,142 Harvard and Lot D (31 s Goodman St.), all spaces are assigned. Your car will be towed if it is parked anywhere other than your assigned parking space.
The lots are monitored by Towbusters. Towbusters can be contacted at 585-288-4580 to have illegally parked cars towed.
If your vehicle is towed because you do not have a valid permit or are parked in the wrong space, Hanna Properties will not be responsible for any towing fees incurred.
Parking spaces may be revoked by Landlord if any of these rules are violated.
Please contact Jason at 585-473-5662, Ext, 201 or Audra at 585-473-5662, Ext. 207 if you are unsure of your parking space.
Events
What's happening around Rochester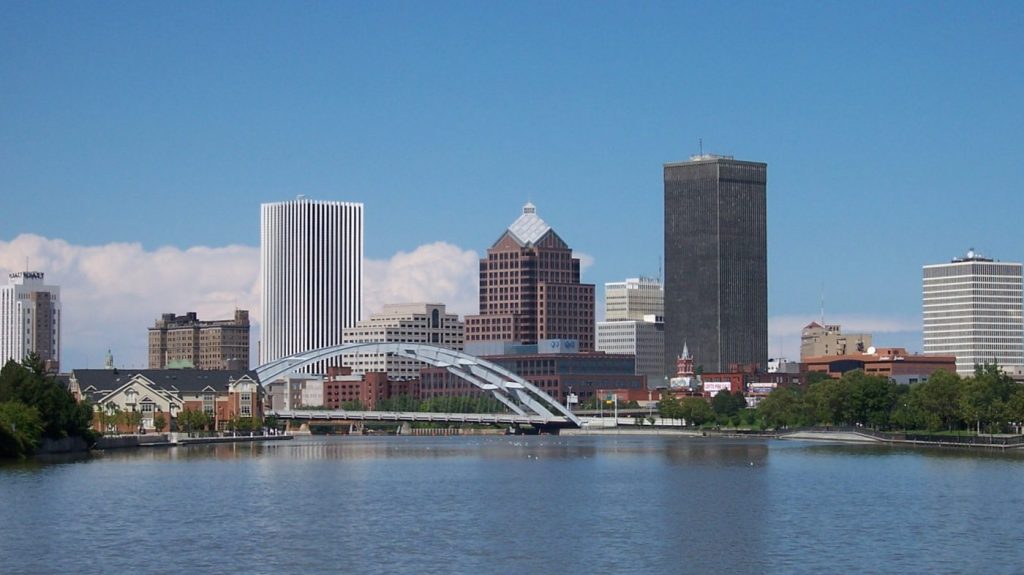 So much to do!
Whether you're new to the area or a native rediscovering the city, Rochester has so much to offer.
March
April
April 6 – Get creative at the MAG's Art Social Event: Colorful landscapes inspired by David Hockney! Get $5 off your class tonight and for more info visit the MAG website.
April 13 & 14 – Breaking Boundaries with PUSH Physical Theatre at the Eastman Theatre. Get more details here!
April 25 – The first Food Truck Rodeo of the season at the Rochester Public Market! Click here for more details!
April 26-28 – Rochester International Film Festival. Click here for more details!
May
May 1-6 – The Rochester Cocktail Revival! Visit their website here to see all events, both free and ticketed, and to register for lecture series.
May 5 – Looking for volunteer opportunities? Check out Rochester's city-wide Clean Sweep. Get involved with your community!
May 11-20 – The Rochester Lilac Festival! Click here for more info!
May 31 – Don't miss out on the Food Truck Rodeo at the Public Market!
Featured Apartment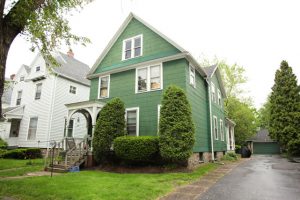 142 Harvard Street
This spacious second floor three bedroom unit is available April 1st and is offered at $1,145 per month which includes heat and hot water. The unit features hardwood floors, high ceilings, a private front porch, a large living room, a spacious updated kitchen and three bedrooms. The home offers off-street parking and in unit stack washer and dryer, access to a fitness center and a newly remodeled rooftop deck in the neighboring buildings.
« View more news