We're happy to share this issue of our Hanna Properties newsletter. Our goal for this quarterly publication is to:
Help keep you informed of the many things to do and see in our area;
Provide timely information relevant to your living experience as a resident of Hanna Properties;
Remind you of current referral promotions.
We hope these topics are helpful and encourage your input, comments and suggestions. Enjoy the Fall Season in our beautiful City and Finger Lakes region! Special welcome to all of our newest community members!
News
Information for all our Hanna Properties community members

What the Hex?!
We are happy to announce that we are official sponsors of the MAG Museum of the Dead IV: What the Hex?!? Most of our properties are only a walk away from the MAG and we think all of our community members will enjoy the festivities.
Let the art cast a spell on you at MAG Museum of the Dead IV: What the Hex ?!?
October 26, 2018
8-11 pm
21+ event
Tickets: $20 pre-sale and $25 day of
Event Features: Art! Music! Dancing! Monet! A fortune teller! A costume contest! Tastings from Iron Smoke Whiskey! And giveaways from local businesses!
Costumes are strongly encouraged and will be rewarded. Purchase tickets here!


Trash Talk
. . . Well, trash and recycling talk.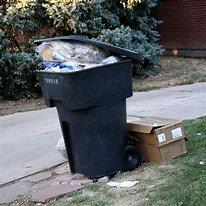 We have trash! Too much! Everywhere! It's overflowing the dumpsters, filling up the landfills, polluting our water and air, even getting into the food chain and ending up in us! Sound crazy? It's true! Much of what we're throwing in the trash could be recycled. Proper recycling could go a long way to alleviating many of our trash, and environmental troubles. So, PLEASE, recycle all you can! And do it RIGHT!
Monroe County is issuing new recycling requirements which must be followed – for two important reasons. 1) The County has to have "clean" recycling materials to sell. 2) We, the customer, have to provide what they need or pay a fine. Go to the following link for a complete description of the new requirements. Hanna Properties will also post these at recycling bins.
Repair requests
PLEASE – SUBMIT ALL REPAIR REQUESTS through the online tenant portal or the repair line (585-473-5662 ext. 2). DO NOT submit maintenance requests to Jason, Audra or any of the maintenance technicians. If you have an  emergency, call 585-473-5662 ext 1. Emergencies consist of such issues as, for example, an inoperable toilet, a serious water or a gas leak.  Because many issues, such as a clogged drain, develops gradually, call in a repair before it becomes an emergency. Clogged drains are not considered an emergency!
Events
What's happening around Rochester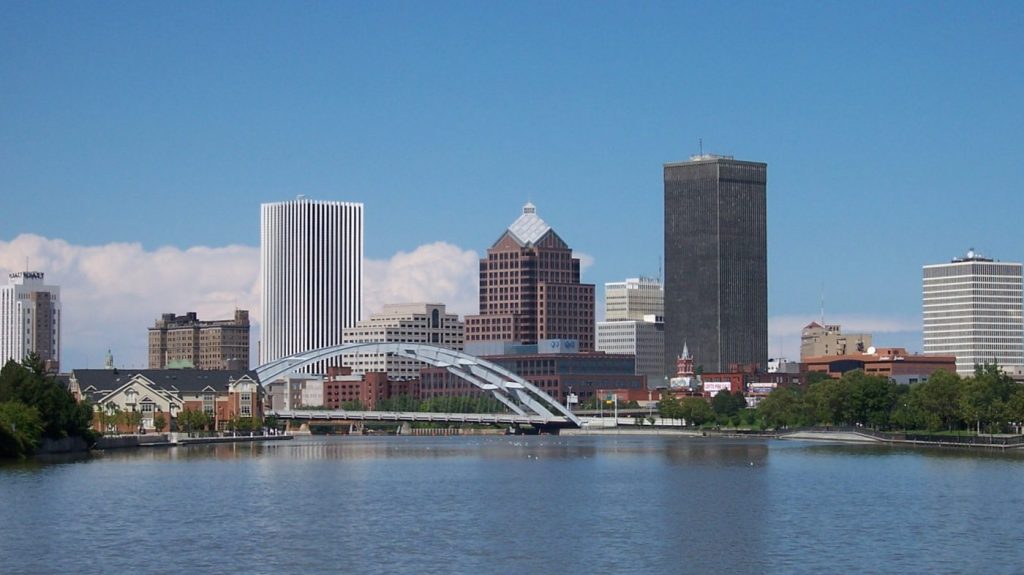 So much to do!
Whether you're new to the area or a native rediscovering the city, Rochester has so much to offer.
October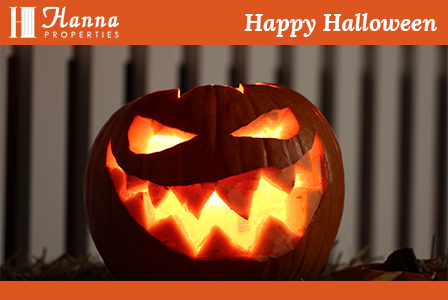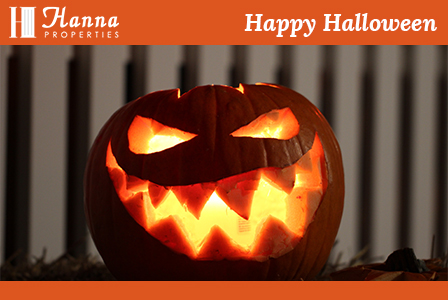 November
December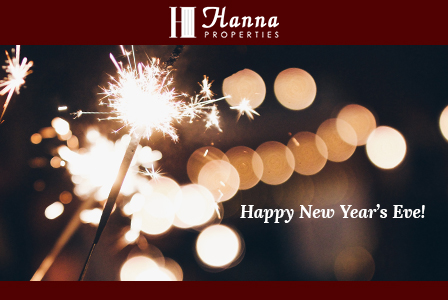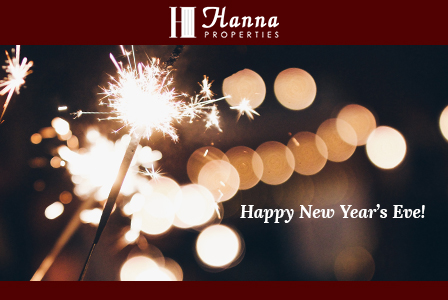 Resident Connections
Get to know your neighbor!
We would be happy to feature any resident/services that might be of interest to our community members. Let us know!
Featured Apartment
Algonquin Building #301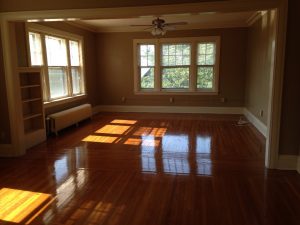 Our featured apartment this month is a beautiful, two-bedroom in the Algonquin building. Priced at $1,375.00 per month (includes heat, hot water & cooking gas), it features an in-unit laundry, brand new stainless steal appliances including dishwasher, stove and refrigerator, original hardwood floors, intricate crown moldings and a private balcony. Free storage, a fitness center and roof top deck offer additional bonuses.
The Algonquin is a non-smoking building. The apartment can be viewed by appointment anytime…
« View more news